Chell Brown LLC is a new consulting and coaching company ready to support you on your journey. We've been down in the trenches and have experienced many of the same obstacles that you have. With our experience, knowledge, and skillset, we can help you avoid some of the same mistakes we made and guide you on your own journey forward.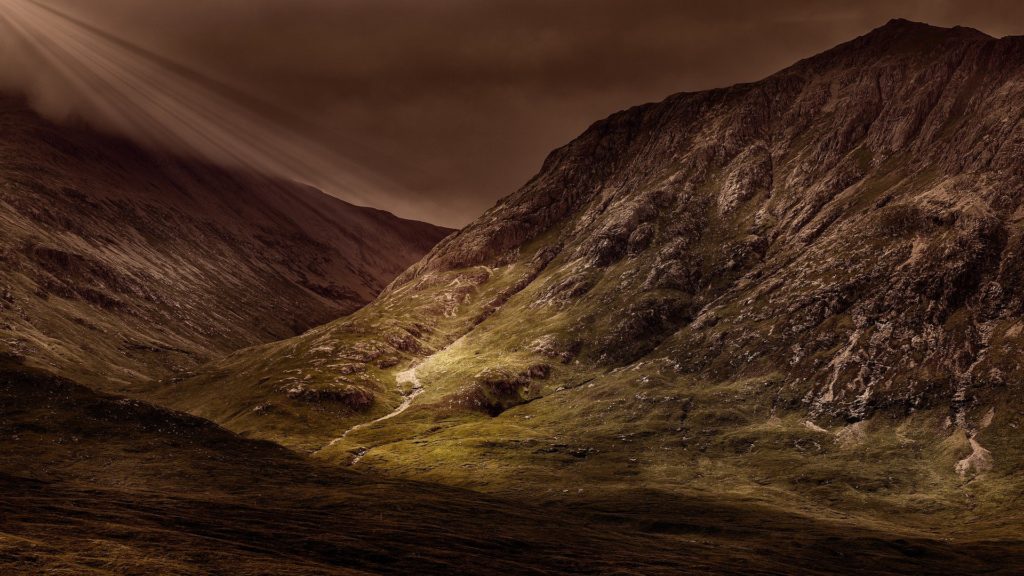 Business and Personal Solutions
Chell Brown aims to support self-employed, independent contractors, and small businesses through engaging educational and entertaining video content, consulting & coaching sessions. We primarily focus on sales and marketing services while also creating educational, personal financial literacy video content. In order to effectively start and grow a business, we believe it's important to hone one's personal skills first.
Chell Brown was created to help small businesses and individuals succeed by creating a strong foundation that relies on fundamental skills and best practices. It's easy to overcomplicate something you don't understand. We've been there before and understand your frustrations and fears, which is why we want to help you.