Chell Brown LLC, a sales consulting, digital marketing, and media agency, is ready to support your business journey. Our experience, knowledge, and skill set can help you gain awareness and increase sales while guiding you on your journey forward.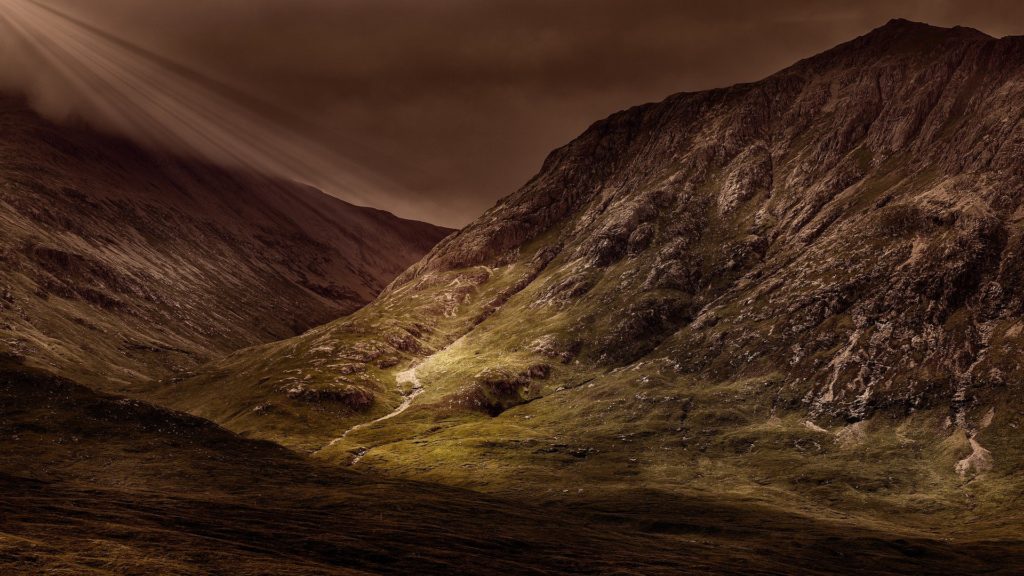 Business and Consumer Solutions
We offer various marketing services to small businesses but also create engaging media content for entrepreneurs and self-employed individuals.
We provide a variety of consulting and media production services.
Brand Identity, Website Development and Management, Content Creation such as Videos and Blog Posts, and More
Chell Brown helps businesses succeed by creating a solid foundation that relies on fundamental sales and marketing skills and best practices. It's easy to overcomplicate something you don't understand. We've been there before and understand your frustrations and fears, which is why we want to help you.